Mrs. Jones' Art Zoom Vlog
Homework Navigation
Daily Work For Friday, November 20th

Enter Mrs. Jones' Art Classroom Zoom Vlogs with ID: 925 4080 5959
Password: 339pDE (to be used only when you are scheduled to attend class)
Enter the 'waiting room' and wait to be invited in. Just click the HIGHLIGHTED link BELOW.
Directions: Everyday you will receive an assignment and you must draw and color in your Art Journal. All assignments must be presented same day via zoom.
What is on your plate for Thanksgiving Day? Draw a picture and label all the foods that you normally pile up on your thanksgiving plate. Please be sure to add color and shading where necessary.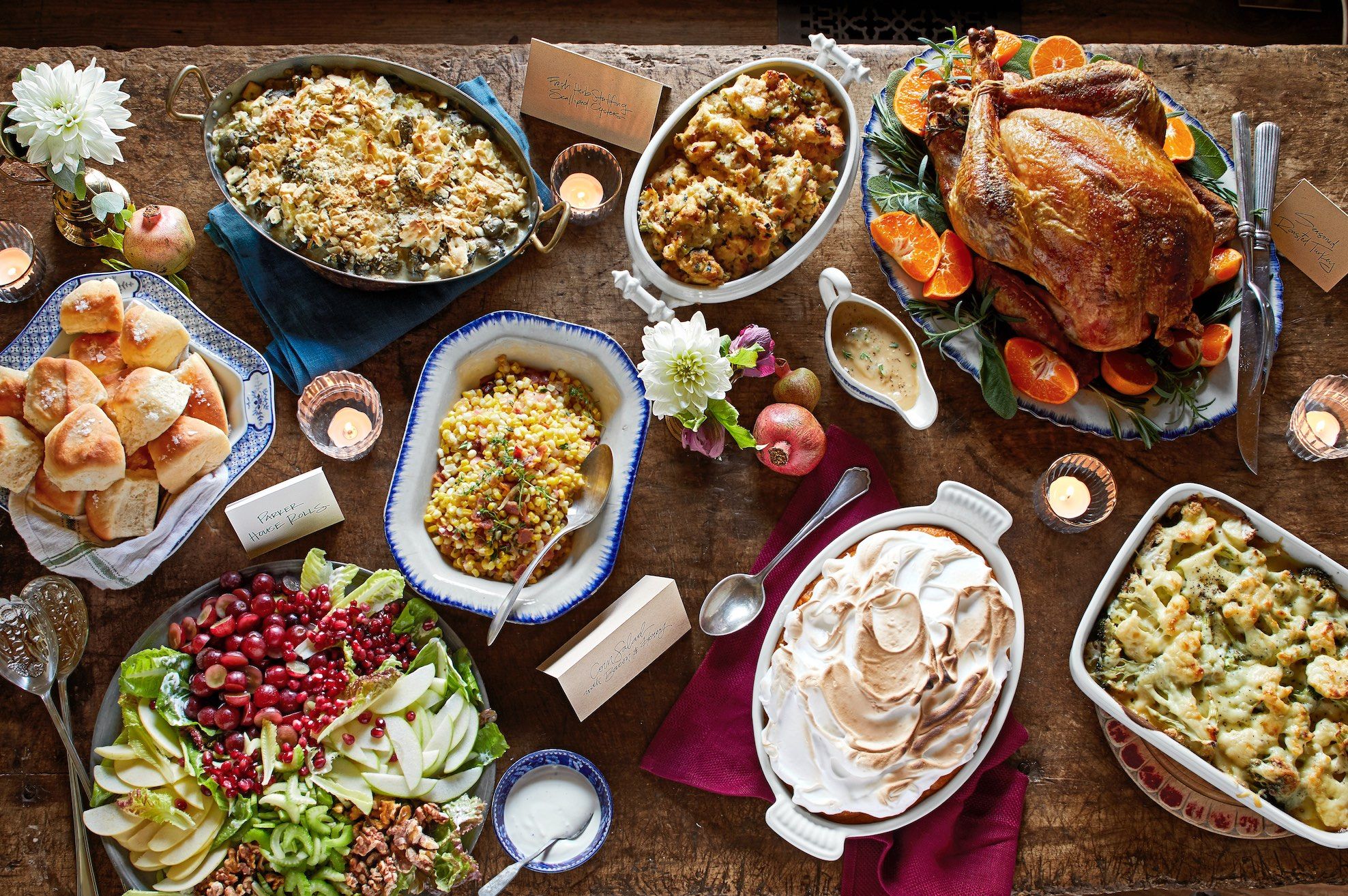 https://zoom.us/j/92540805959?pwd=WVFmcExpSmhVbzY4R2FPSUtuNk01dz09
Have Fun, Be Creative, and Express Your Thoughts!