Mrs. Jones' Art Zoom Vlogs
Homework Navigation
Daily Work For Tuesday, November 17th

Enter Mrs. Jones' Art Classroom Zoom Vlogs with ID: 925 4080 5959
Password: 339pDE (to be used only when you are scheduled to attend class)
Enter the 'waiting room' and wait to be invited in. Just click the HIGHLIGHTED link BELOW.
Directions: Everyday you will receive an assignment and you must draw and color in your Art Journal. All assignments must be presented same day via zoom.
Draw a doodle of the occupation you dream of having and be sure to label the occupation. Please be sure to add color and shading where necessary.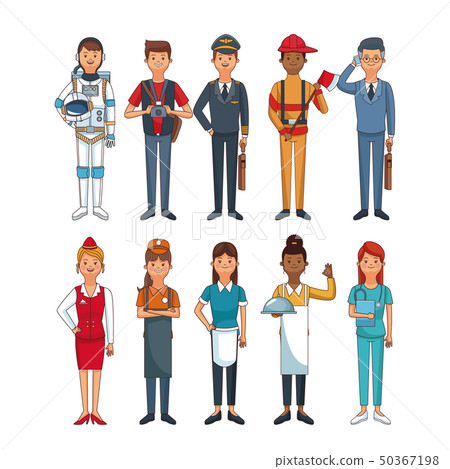 https://zoom.us/j/92540805959?pwd=WVFmcExpSmhVbzY4R2FPSUtuNk01dz09
Have Fun, Be Creative, and Express Your Thoughts!